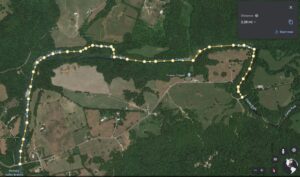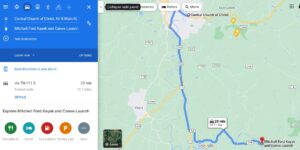 Central Young Adult News – 2 Items: Kayaking & Sunday Bible Study
Please confirm (Message Topher) if you are coming Kayaking on Sunday, 11th after church services. We'll eat at Sonic after church, then put kayaks in at Mitchell Ford in Big Bottom 20 minutes south of Sparta by 1pm. Do you need Topher to get a kayak/paddle/life jacket for you? This beginner level 2.25 mile kayak trip will take us 1.5 to 2 hours depending on how much we play/wade/swim.
You're invited back to Young Adult Bible Class this Sunday morning at 9am. We'll meet in the library/lounge to begin looking at short thoughts on community from a Christ follower who was executed by Hitler's Nazis as a young adult: Dietrich Bonhoeffer. We will have

coffee and light snacks.

Let Topher know if you need anything for Kayaking!