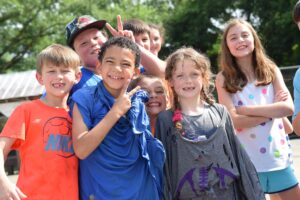 OUR MISSION
Show God's Love – Matthew 22:38-39
Tell God's Story – Matthew 28:18-20
Be God's Family – Acts 2:42-47
We see a church that reveres God's Word, hungering to learn while loving and living like Jesus.

We see a worship experience for all generations that celebrates God's presence and energizes everyone to live like Christ.

We see all members of the Central Family living and working together in love and harmony.

We see a church with caring hearts, serving Jesus by serving those in need.

We see a church with a passion to share the Good News with our neighbor, across the street, and around the world.

We see a church where Christ is Central.
We are
Real People
We are real people infused with dynamic faith, committed to a common vision, joined together in the covenant love of our Creator. We believe in multicultural, multigenerational ministry, who's sole intention is to reach our community for Christ. We firmly believe that you should come as you are to the feet of Jesus, for he is capable of transforming a broken and contrite heart into a blooming soul that brings Him joy. Our gatherings are very casual but we make it a priority to focus our attention on God's Word and to give Him all the glory in everything we do.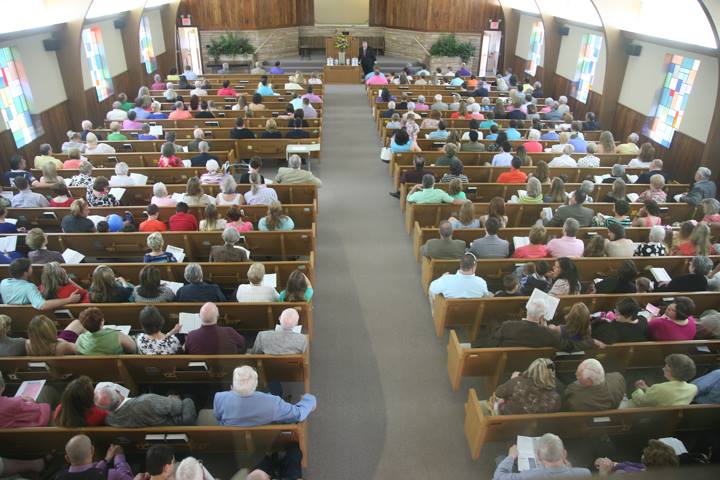 "So then you are no longer strangers and aliens, but you are fellow citizens with the saints, and are of God's household, having been built on the foundation of the apostles and prophets, Christ Jesus Himself being the corner stone, in whom the whole building, being fitted together, is growing into a holy temple in the Lord, in whom you also are being built together into a dwelling of God in the Spirit."
Ephesians 2:19-22
We'd love to meet you!
Central Church of Christ is located in Sparta, Tennessee. If you're in the area and looking for a place to worship, please stop by to say hi. We love meeting new people and we would love to meet you!
Location: 45 North Main, Sparta, TN 38583
Phone: (931) 836-2874
Email: office@spartacoc.com
Sunday Morning Service: 10 am
Sunday Evening Service: 6pm most of the year – 5pm during the winter
Wednesday: 6:30 pm and on livestream

Youth and Family Minister
Job Purpose
In short, a Youth and Family Minister will join our team to equip the saints for ministry. He'll do that by supporting a motivated church in reaching Central's strategic plan to strengthen and grow a high quality, engaging, youth and family program. The supporting effort will center around:
Position Functions
Plan youth and family events each calendar year with the objective of the most successful events to become part of an annual plan.
Provide oversight for youth and family event management including planning, promotion, implementation, and cleanup.
Integrate youth and family plans with Central's ministry plans.
Use Social Media in a spirit-led and effective way to share the good news of Jesus Christ.
Recruit, train, and lead a team of volunteers that will work alongside youth and families as teachers, leaders, etc.
Administer the youth and family program in areas of liability, lead, and safety requirements.
Develop and present an annual budget and work within the budget throughout the year.
Attributes
Support Central's mission to Show God's Love, Tell God's Story, and Be God's Family.
Demonstrate spiritual and social maturity as an example for young Christians to respect.
Possess or be willing to learn skills and competency in theology, counseling, youth ministry and teaching/mentoring. Be a facilitator of Christian life training. Display a strong sense of personal awareness as well as awareness of other's spiritual walk.
Commit to youth and family ministry as evidenced by disciples of Christ. Live a life of integrity, be personable and coachable, have a strong work ethic, and willing to engage in constructive conversation with the elders and office staff.
Qualifications
The incumbent should have a Bachelor's of Science in Theology or related degree OR four years of work experience as a youth minister or related field.
Application Procedure
Email a cover letter detailing how you qualify for the position along with a resume and full contact information for three references to
office@spartacoc.com
Ephesians 4:11-13
And he gave the apostles, the prophets, the evangelists, the shepherds and teachers,
12 to equip the saints for the work of ministry, for building up the body of Christ,
13 until we all attain to the unity of the faith and of the knowledge of the Son of God, to mature manhood, to the measure of the stature of the fullness of Christ.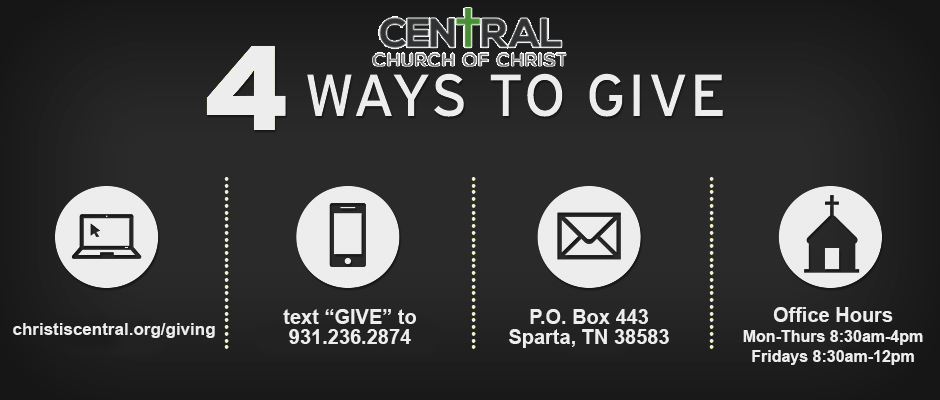 First Steps – Mother's Day Out Program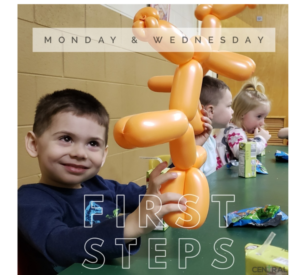 First Steps is our Mother's Day Out preschool program offered to children ages 18 months thru Pre-K. We have school on Mondays and Wednesdays from 8:30 a.m to 2:30 p.m. We provide a curriculum of teaching children the basics: ABC, 123, shapes, colors etc. We also strive to teach the children basic Christian principles and Bible stories. Each Monday morning includes a Bible devotional..
Each Wednesday includes a regular morning music program with Becky Tubb, wife of elder Les Tubb.
If you have any questions, please email our 2022-2023 First Steps ministry director, Starlena Adams, at firststeps@spartacoc.com .
Scroll down for the online registration form and the online payment form. FYI, the online register form is 8 pages in length and will take approximately 10 minutes to fill out.
**NOTE** DO NOT SUBMIT A PAYMENT UNTIL YOU HAVE COMPLETED ALL 8 PAGES OF REGISTRATION AND PRESSED THE GREEN SUBMIT BUTTON FOR REGISTRATION*
Don't forget to SCROLL DOWN to the bottom of the page for the online registration payment form AFTER registration.
Currently Full and NOT Accepting Applications for Fall 2023
45 North Main, Sparta, TN 38583
Phone: (931) 836-2874
Gathering Times
Sunday
Life Care 9:00 a.m.
Classes 9:00 a.m.
Worship 10:00 a.m.
Evening Service 6:00 p.m. (5:00 p.m. during daylight savings change)
Wednesday
Primetime 10:30 a.m. (Every other Wednesday)
Classes 6:30 p.m. Meeting in the annex and live streaming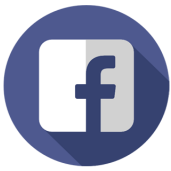 Facebook Public Page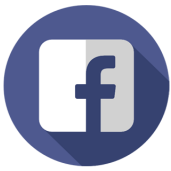 Facebook Private Group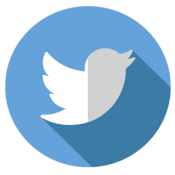 Twitter Feed
Instagram Profile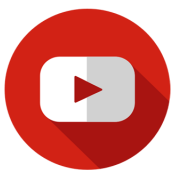 Youtube Channel