Good morning church family,
Central Church of Christ and Cumberland Heights Church of Christ are partnering together to provide a meal for family and friends after the memorial service and burial for Joseph Tubb. We've created an easy sign up online to help provide buns, drinks, desserts, and sides for a barbecue meal.
Click here to sign up.
https://www.perfectpotluck.com/meals.php?t=TQQQ3137&welcome=1#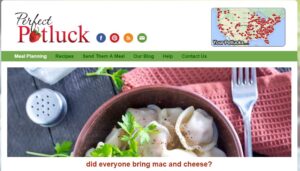 Thank you for honoring Joseph and loving on the family in this way.
Show God's Love. Tell God's Story. Be God's Family.