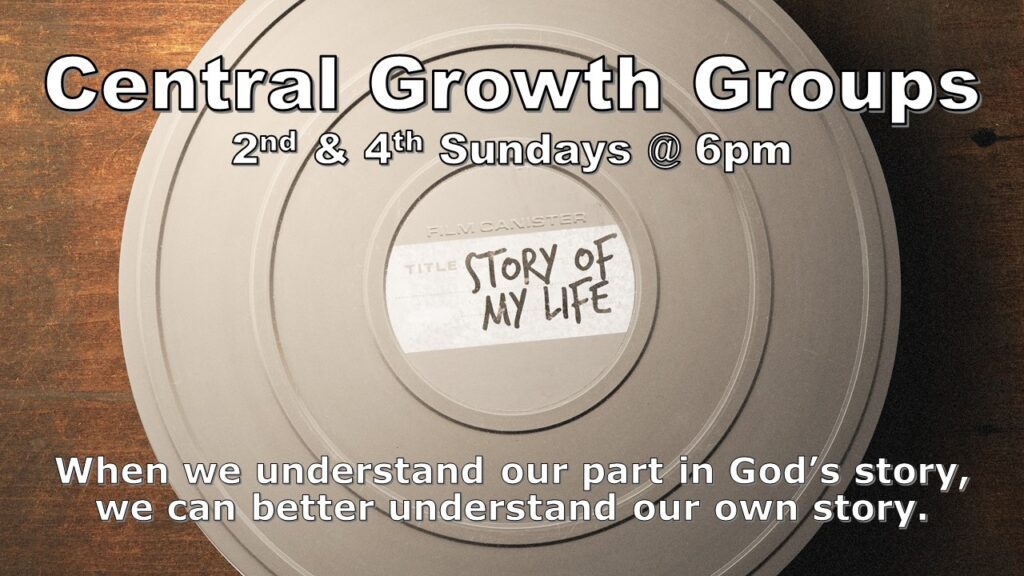 Meeting #1: 10/24/2021
Bottom Line: JESUS CAME TO GIVE US A BETTER STORY, NOT A HAPPY STORY.
Focus Scripture: The thief comes only to steal and kill and destroy; I have come that they may have life, and have it to the full. John 10:10
Meeting #2: 11/14/2021
Bottom Line: HAPPINESS DEPENDS ON CIRCUMSTANCES.
JOY TRANSCENDS THEM.
Focus Scripture: Our hearts ache, but we always have joy. We are poor, but we give spiritual riches to others. We own nothing, and yet we have everything. 2 Cor 6:10 NLT
Meeting #3: 11/28/2021
Bottom Line: THE PATH TO A BETTER STORY IS RARELY AN EASY PATH.
Focus Scripture: Not only so, but we also glory in our sufferings,
because we know that suffering produces perseverance;
perseverance, character; and character, hope. Romans 5:3-4
Meeting #4: 12/12/2021
Bottom Line: USING POWER TO SERVE OTHERS IN LOVE CREATES A BETTER STORY FOR EVERYONE, INCLUDING YOU.
Focus Scripture: Now that I, your Lord and Teacher, have washed your feet, you also should wash one another's feet. I have set you an
example that you should do as I have done for you. John 13:14-15
Meeting #5 & #6: 12/26/2021
Bottom Line: YOUR STORY IS EITHER MOVING TOWARD LOVE OR AWAY FROM IT.
Focus Scripture: The Holy Spirit produces this kind of fruit in our lives;
love, joy, peace, patience, kindness, goodness, faithfulness, gentleness, and self-control. Galatians 5:22-23
Get all the Growth Group info at https://www.christiscentral.org/growth-groups/