God has added new church family members to our body who are joining us to Show God's Love, Tell God's Story, and Be God's Family! We're grateful to welcome then into our family. You can find their updated information in our church directory.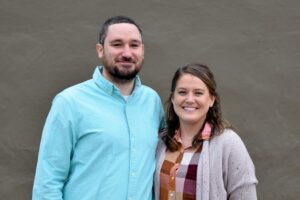 Cameron Farris & Katie Roberts
Cameron and Katie are longtime White County residents and are engaged to be married this summer! Cameron is younger brother to Wayne Farris.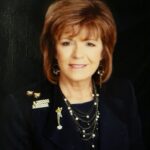 Cathy Garvin
Cathy is a long time member of the church of Christ and resident of White County.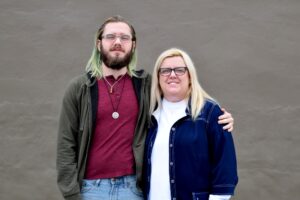 Debra & JD Prater
Debra and son JD are enjoying a renewal of faith in His Spirit!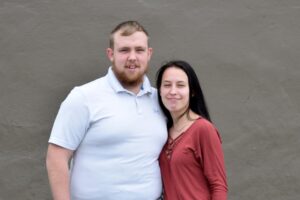 Mike Whippo & Mikaela Farris
This boyfriend and girlfriend couple are enjoying God's blessings as Mike was baptized in 2020 and Mikaela recommitted her life to Christ! Mikaela is a niece to Wayne and Cameron Farris.